Welcome
I am so pleased to share my artwork with you! Painting has given me a away to explore and create meaningful connection with others and with nature. It is my sincere hope that my art can do the same for you.
Please take a moment to look around and enjoy!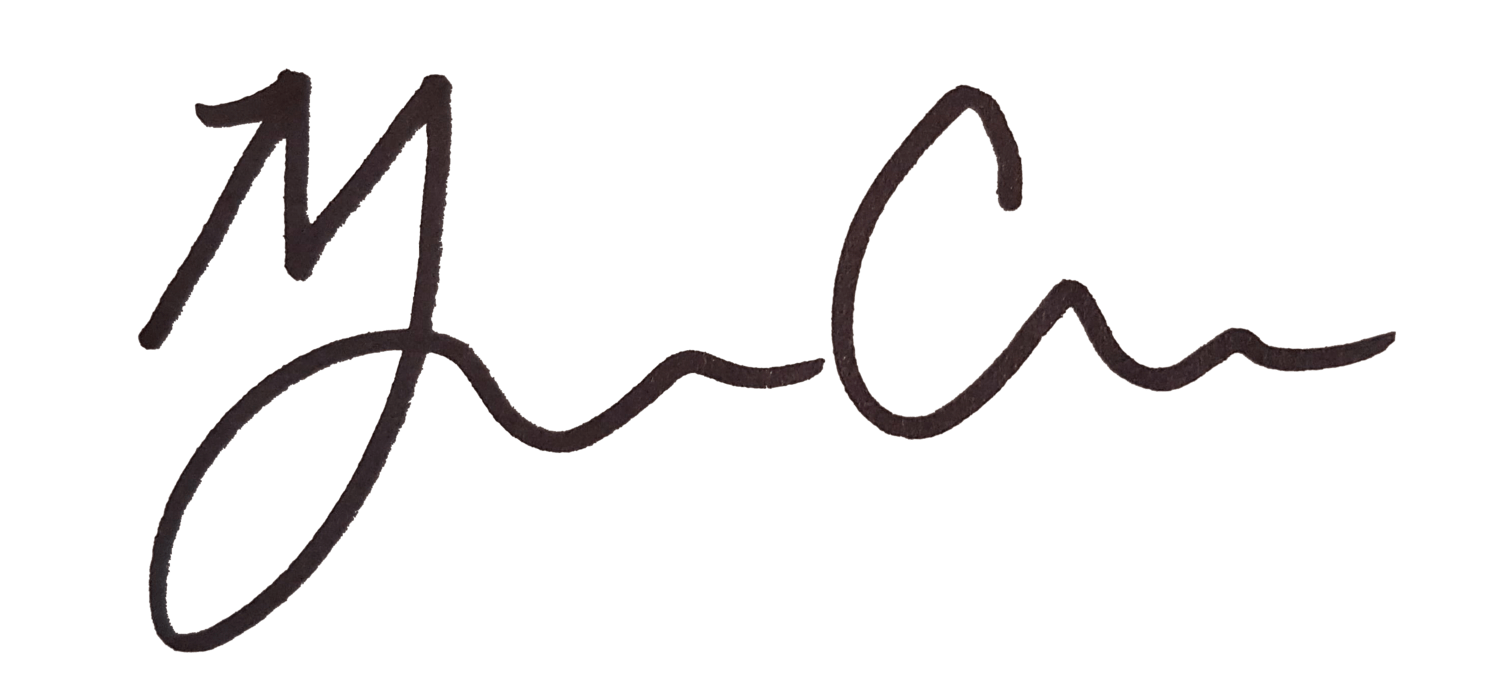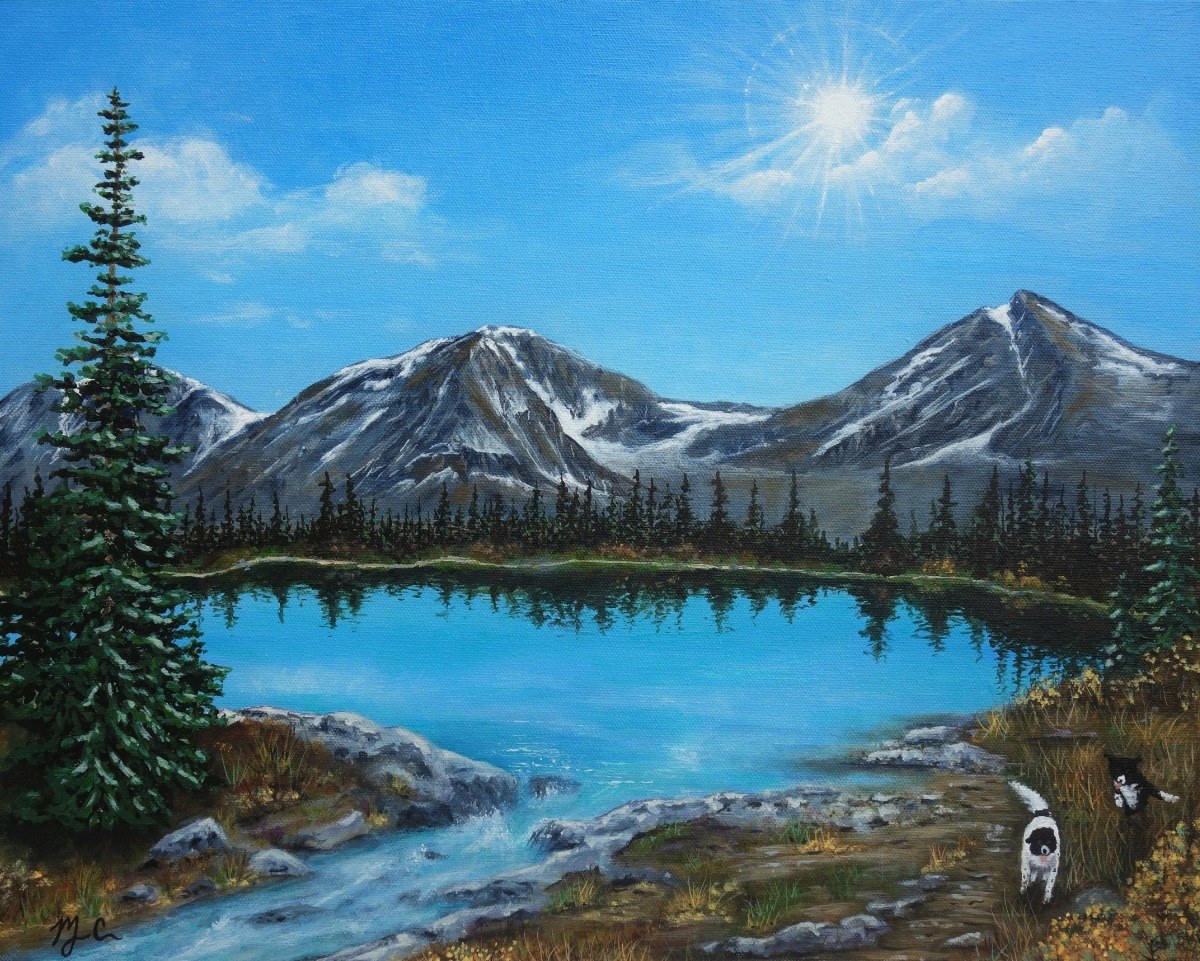 Prints
Wild Landscapes, Stunning Star Gazing Nightscapes, and Energy Infused Reiki Paintings. Order your high quality print and have it shipped right to your door.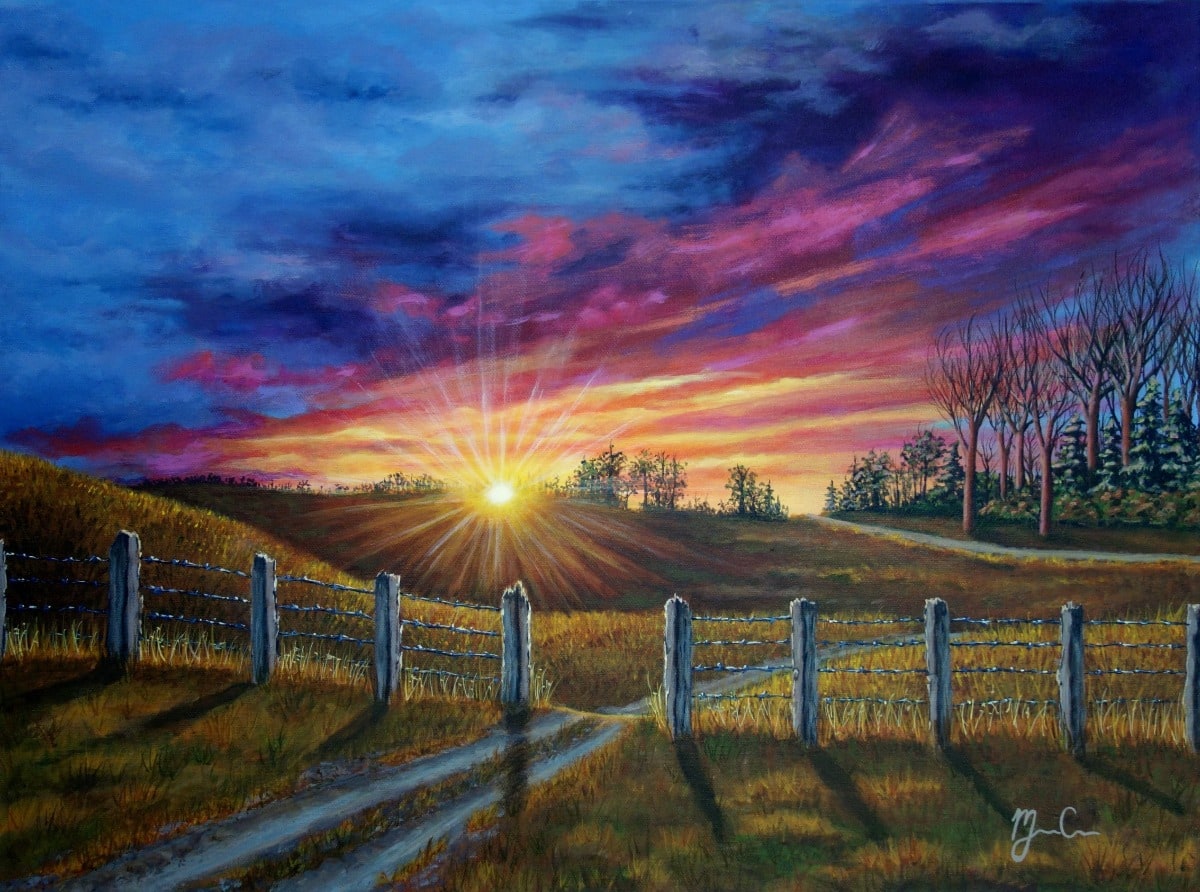 Commissions
Let's Make Art Together!
I adore creating one of a kind commissioned paintings, and I would love to work with you. If you are ready to bring your creative ideas to life learn more here: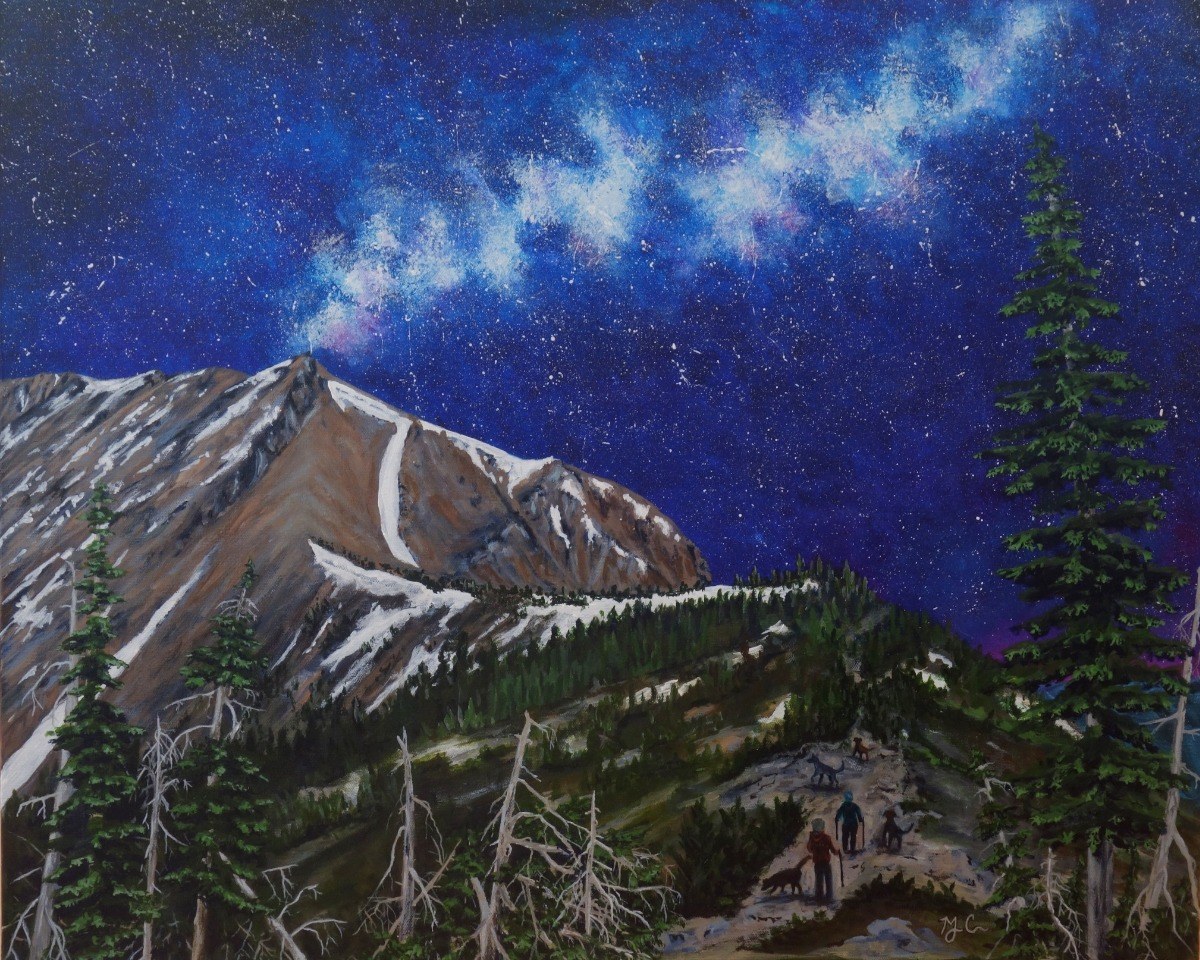 Original Paintings
Original paintings have a special energy about them. There is a little piece of the artist infused into every brush stroke, and they almost glow from the inside. Adding an original artwork to your home can bring a spark of life.