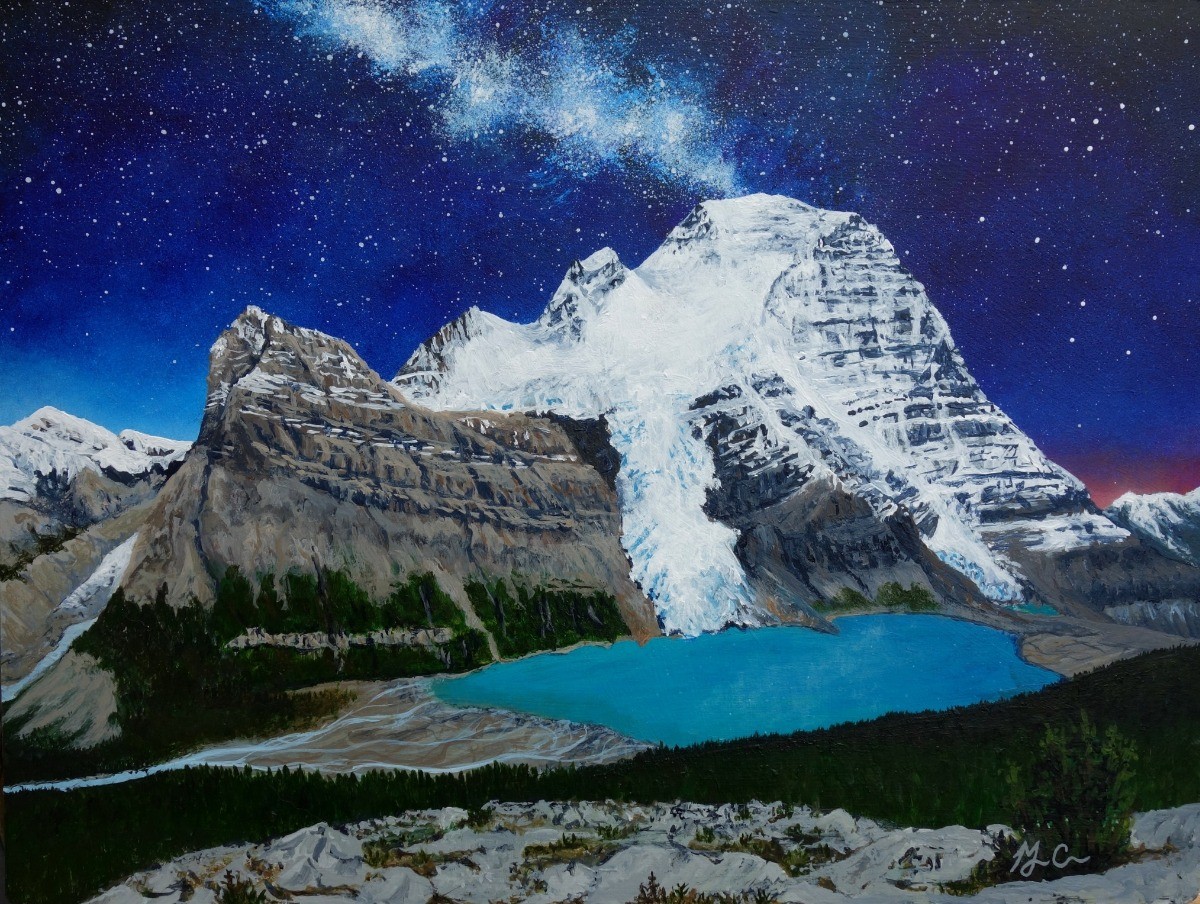 Step 2
We will schedule a short phone call to talk all about your ideas, timeline, budget, and expectations
Step 3
I will begin painting. You can choose to be updated with progress pictures or leave it to be a surprise!
Step 4
When the painting is complete I will ship it off to you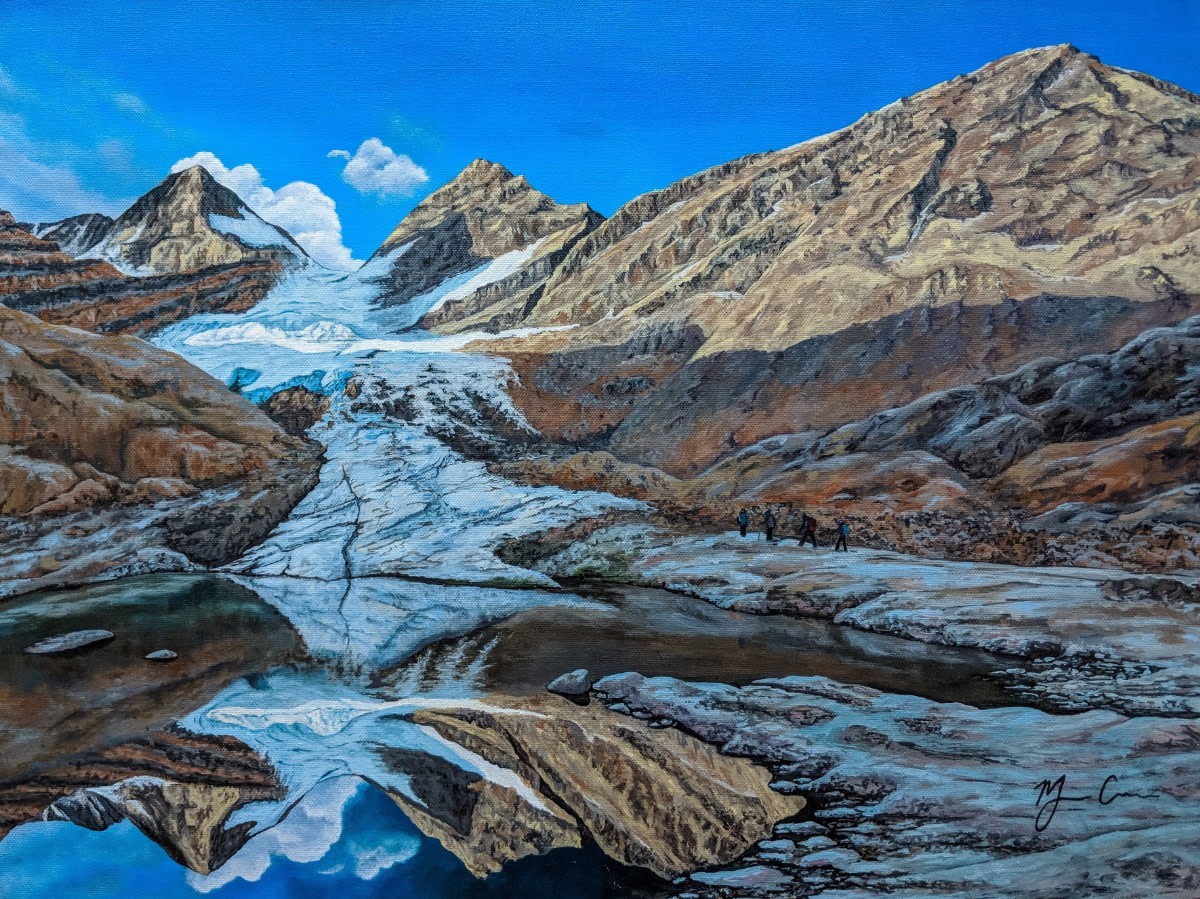 "Girl's Day Out"
I'm not a materialistic person, but the painting that Monique did for me is the one possession I will treasure forever!
I commissioned her to do a painting from a photo that I had of one of my most special and memorable days hiking in the Canadian Rockies with good friends. When she presented me with the finished piece, I was completely lost for words and full of tears. The painting is true to the photo (but so much better), and reminds me of that wonderful day every time I look at it. The contours of the rocks and the glacier, the shadows, the reflection…. it's spectacular and it brings me so much joy. She even included me in the painting, which is awesome! (As the photographer, I was omitted from the photo.)
Monique has an incredible talent, and her love and connection to nature and wild experiences is so evident in her paintings. There is no better way to remember a significant moment in time than by having it captured by Monique in a beautiful painting that's yours forever!
~Jacque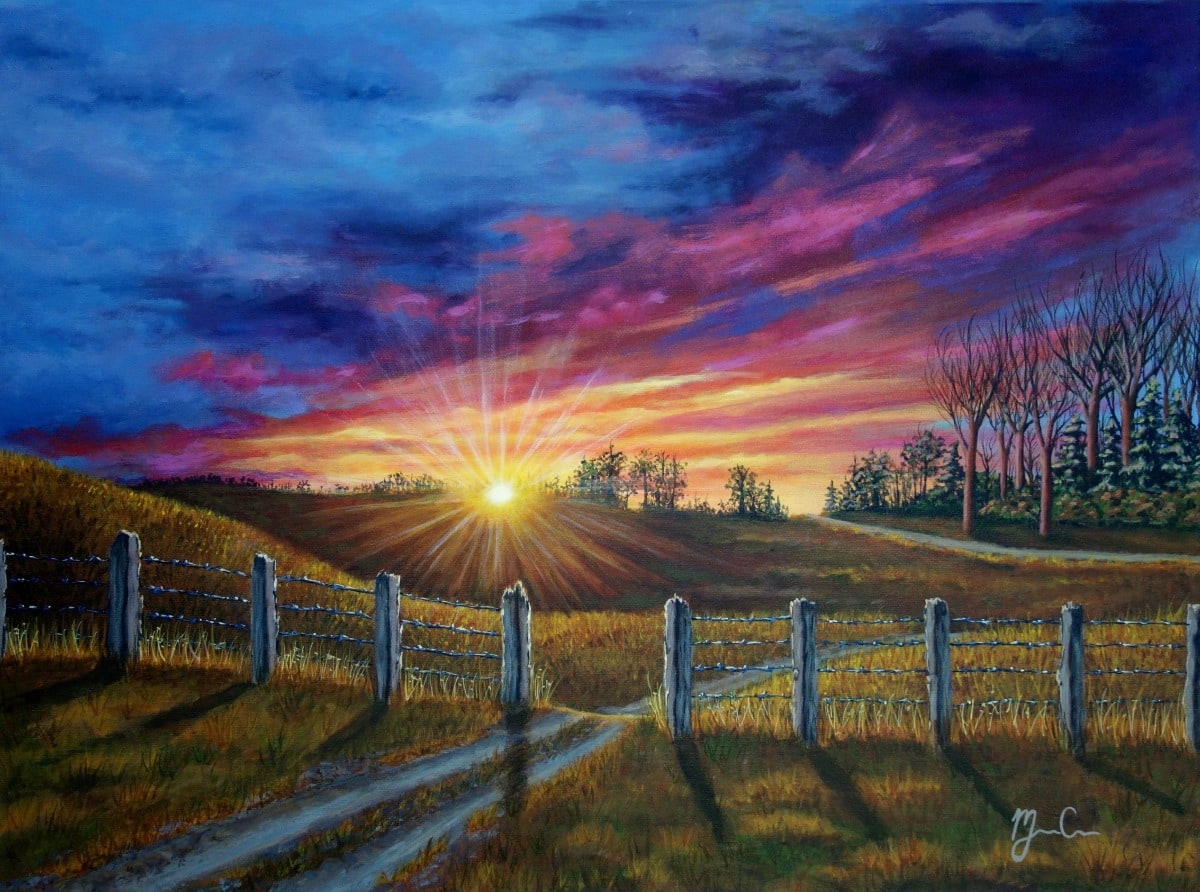 "Prairie Sunset"
After seeing one of Monique's prairies painting with foothills as the backdrop and a captivating sunset I knew I wanted to add it to the other art work by my talented family. Sadly it was already sold. So, I commissioned her to do another piece and it is beyond what I had envisioned. Ever time I look at it I am amazed at how beautiful and enchanting it is. It just draws me in!! I cherish and love it!!

~Adele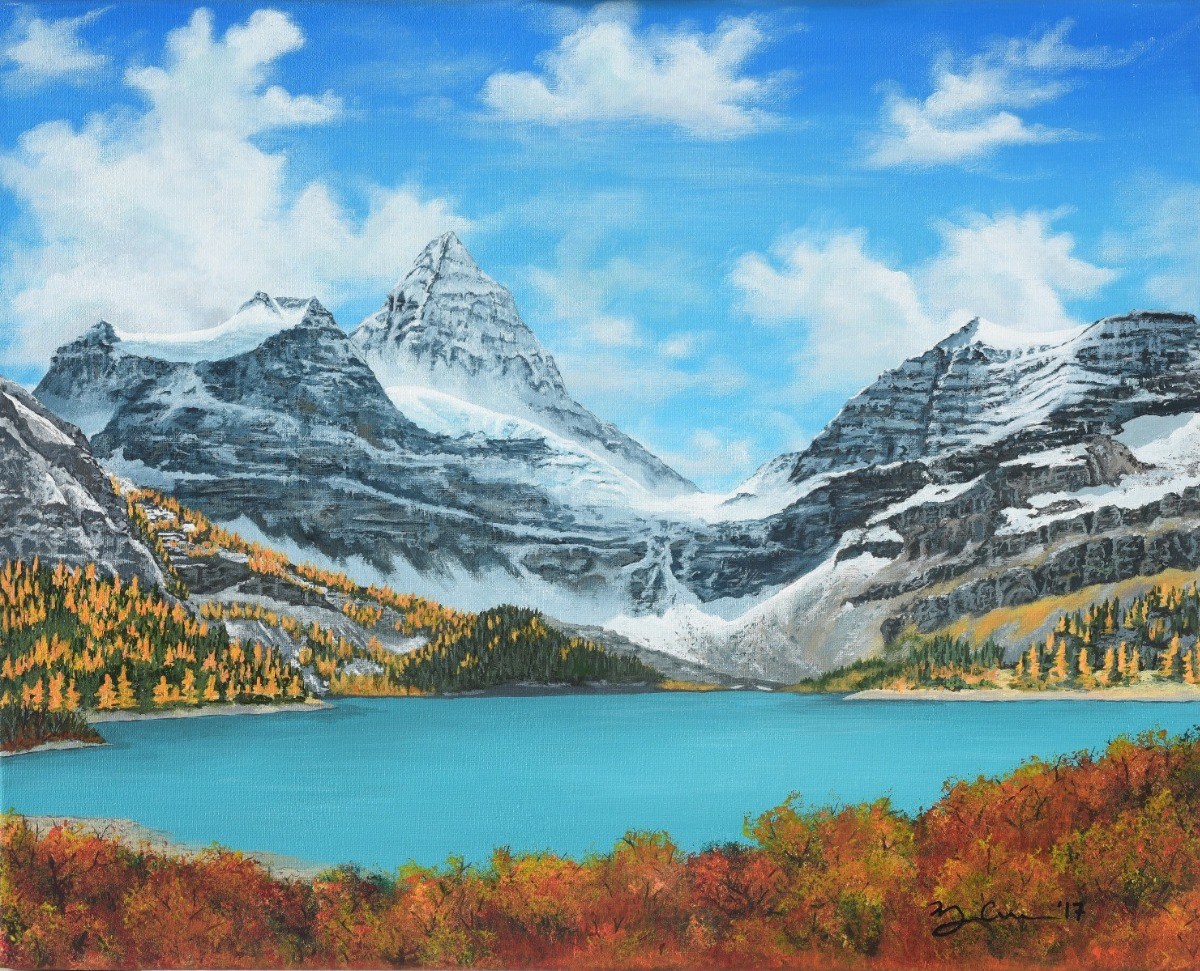 "Mount Assiniboine"
I have known Monique for many years and absolutely fell in love with her painting style. I asked her to commission a painting of Mount Assiniboine for some close friends of mine who were getting married and get engaged at Assiniboine Lodge. I gave her a basic idea of what I wanted and couldn't have been more happy with the amazing completed product, including a customized frame which finished it off beautifully. She was extremely professional, finished the painting off well within the time frame I needed. I highly recommend working with her if you are at all considering having a piece commissioned. I can't wait to have her make something for me! :)

~KB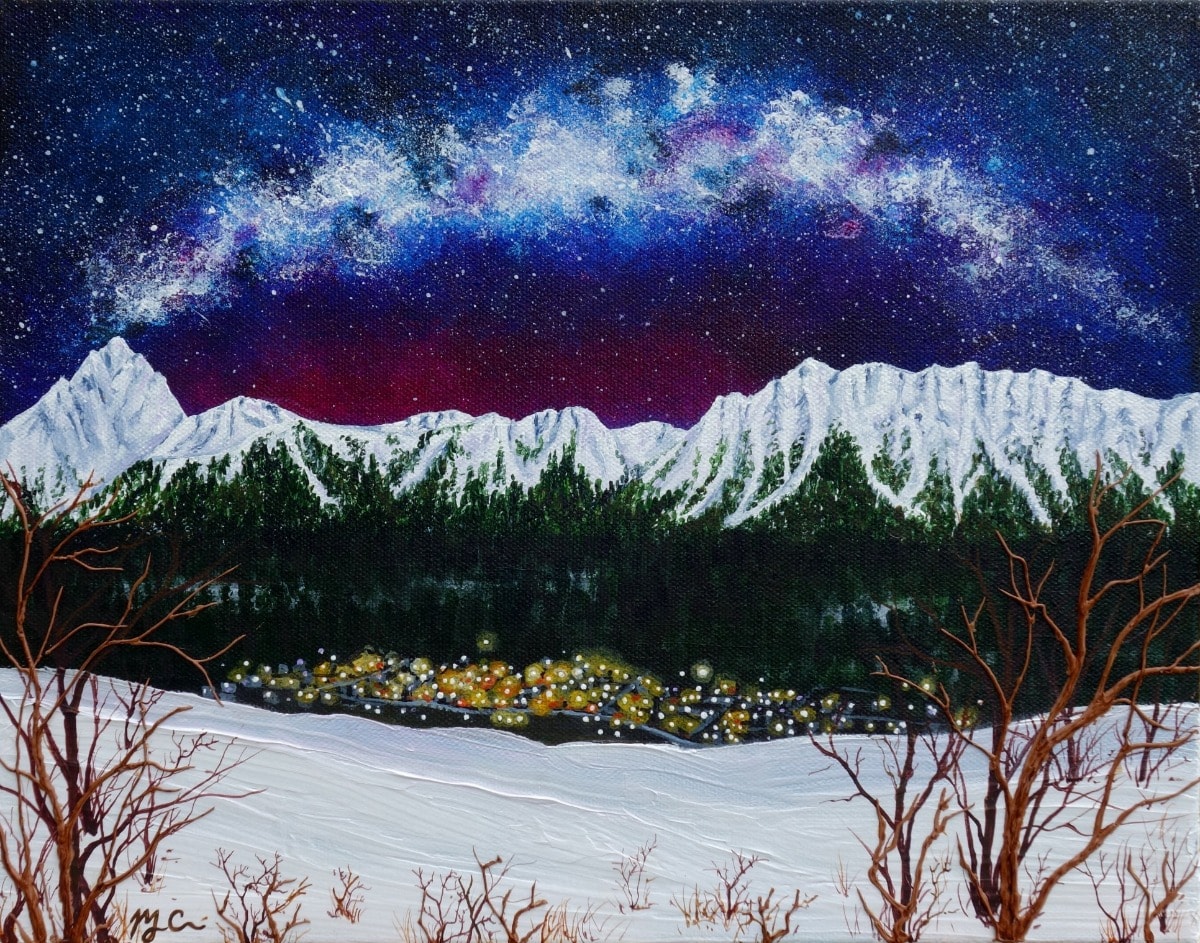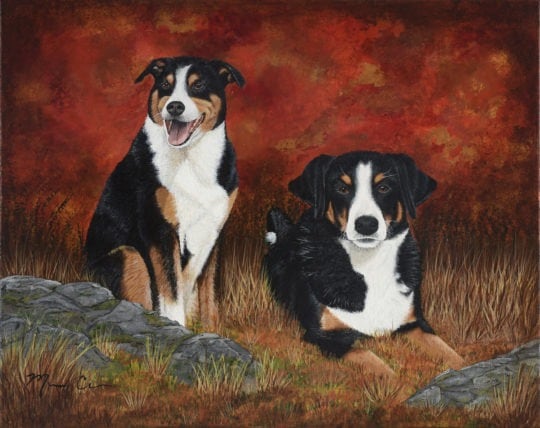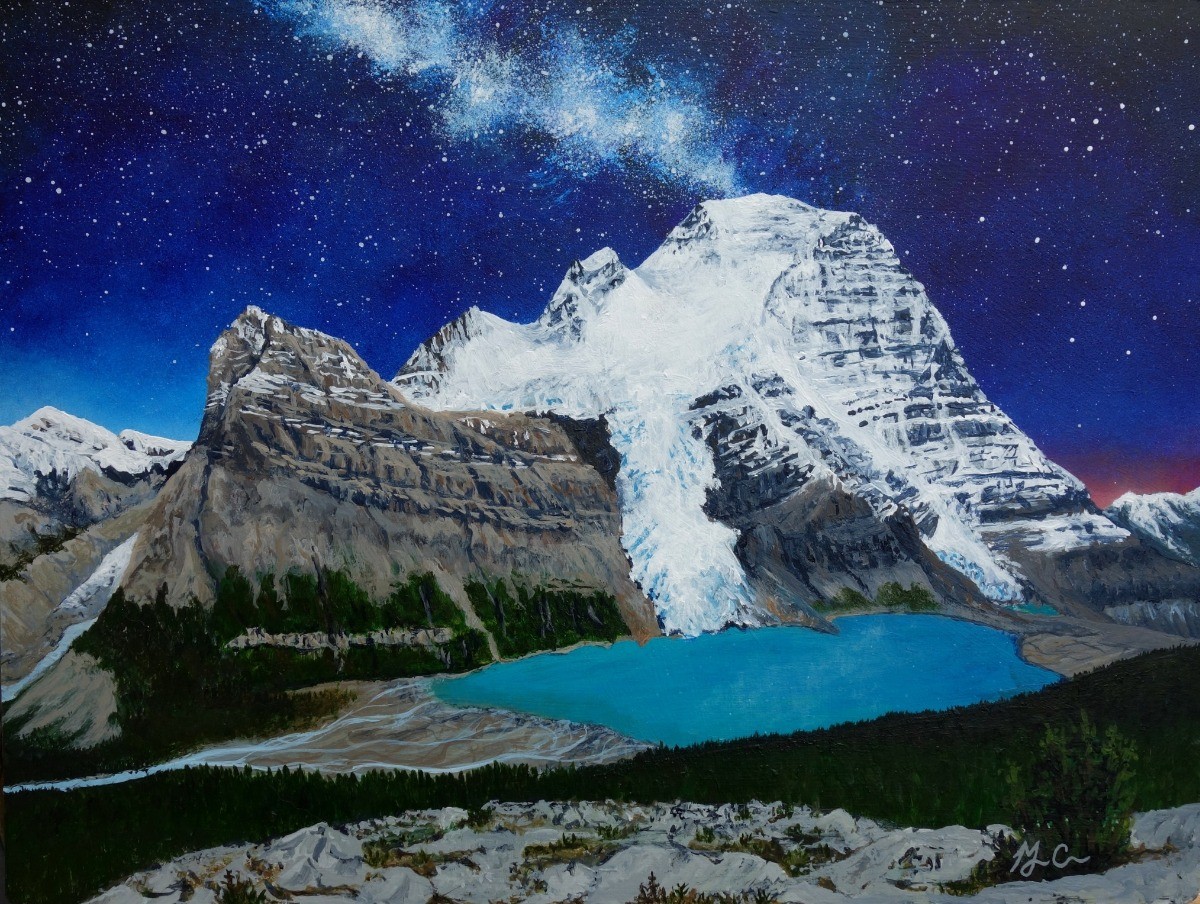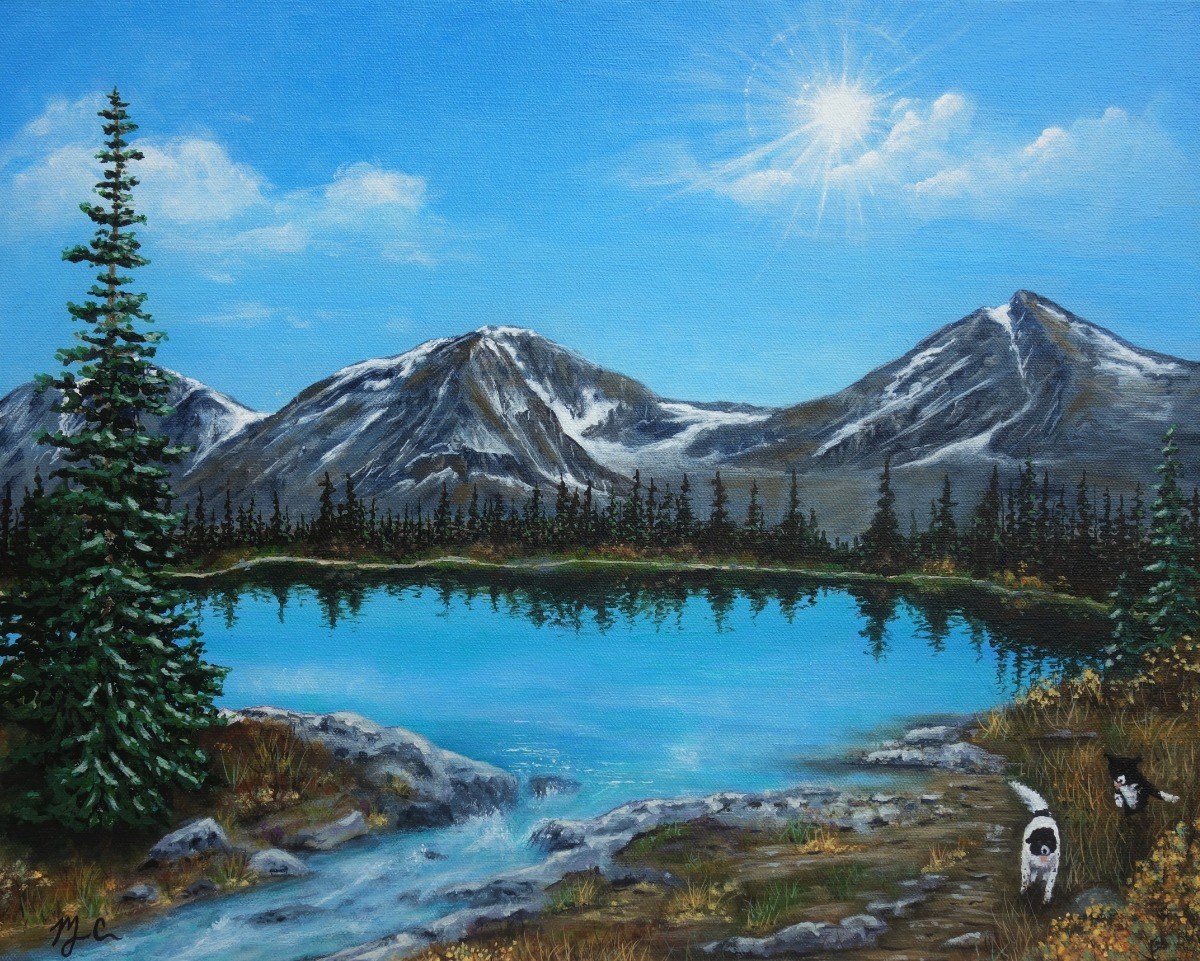 "Inspiring Meaningful Connection with Nature and to Ourselves through Art"