Hi, I'm Monique
But you can call me Mo for short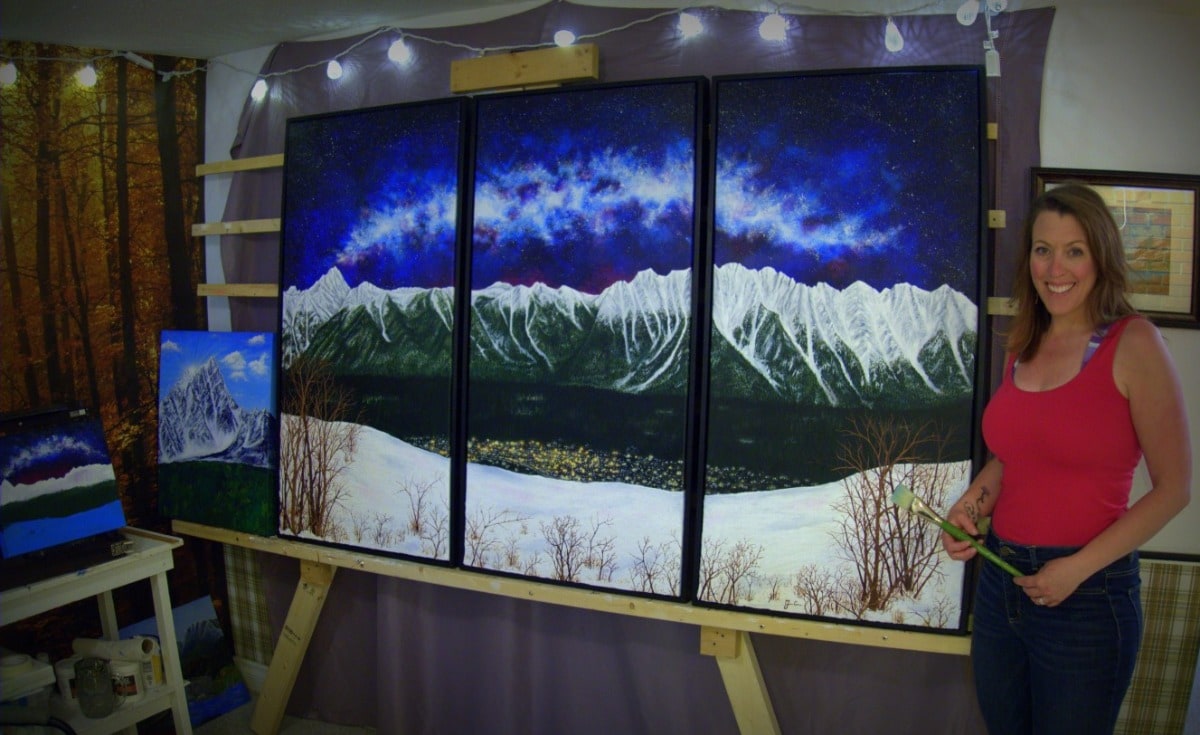 I feel incredibly blessed to have found myself working in some of the most spectacular, wild, and remote places in Canada. My art is inspired from these places and adventures. My greatest hope is for a person to lose themselves in the art, to let their own imagination take them away, even if for a brief moment.
As a child I spent countless days exploring the forests, lakes, rivers, and mountains of British Columbia. The adults in my life always encouraged us to play outside, to use our imaginations, and find our own place in nature. Even today I continue to play outside, in part because I am drawn to the magic and pure beauty of our natural world. I find so much wonder in observing nature; how sunlight plays through autumn leaves, how sparkles dance on rippled water, or the sheer vastness of a starry sky; nature provides me with an infinite source of inspiration and joy.
When creating a painting I imagine I am there. I feel the rocks under my feet, or the warmth of the sun on my skin. I allow the landscape to dictate its own form. I paint realistic landscapes with a hint of fantasy, and love to use natural colors that have a touch of added vibrancy. I use various acrylic mediums to create extra dimension and depth to the painting, which invites the viewer to step into the scene, and onto their own personal path of discovery of wonder and awe.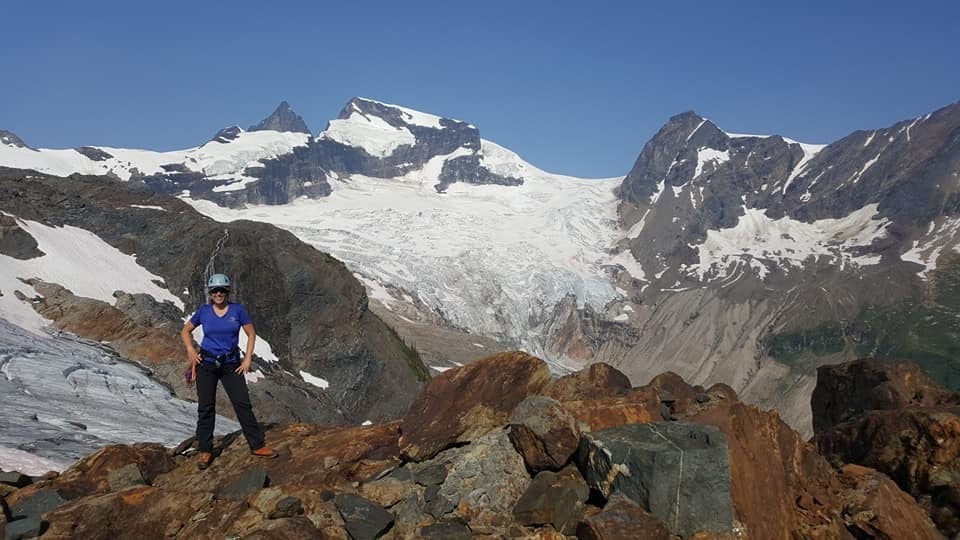 My art business has been designated as a "Trusted Art Seller" with The Art Storefronts Organization, which means you can shop with confidence, and know that I stand behind the quality and value of my products.